I basically wanted to see what Rybka would have done as opposed to what I actually did (which was to get myself deep into trouble but I think I was already in trouble with the position I'd placed myself in) The two knights on C5 and C6 giving me a real headache. Anyway, I played the game out but was punished by Rybka.
Here's the position I played myself into :( :-
Whites move :-
I then ran Rybka 2.2 (the free downloadable version) playing against itself from the above position with white to move and a large number of moves later Rybka had arrived at this position :-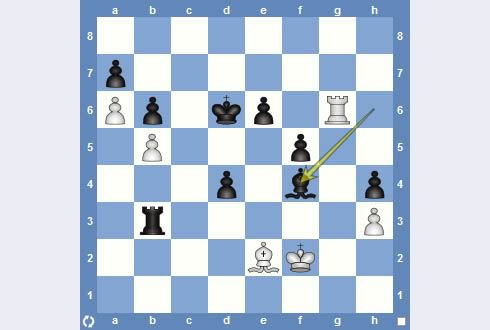 but then to my amazement made the following Rxe6 move ??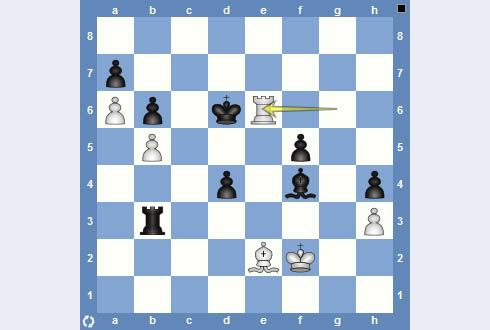 basically scarificing it's Rook for a Pawn with no obvious gain as far as I could see.
I'm sure there's a good reason why Rybka made this move; would it have been because of the three pawns on the d,e and f files being a threat in creating protection to one another along with King etc on a march to possible promotion?
[EDIT] :oops: That will teach me to be a total idiot and not look a little closer :oops:
I now see the subsequent fork that white has lulled blacks King into with Bc4 thus removing blacks Rook :oops: Damn I need to start looking :(
I'll go away now and bury my head somewhere :(